Epicure Fundraiser
Be prepared for the holiday season with Epicure's amazing spices and receipes! Proceeds from each purchase go directly to the vet bills for dogs in our care.
Hello and welcome back to HBR's Epicure Group. We're so fortunate to have a supporter who is also an Epicure rep.
Janelle Robinson Bird
is currently hosting our fall fundraiser and is ready to fill your fall/winter epicure needs.
We'll post fun activities and questions here so please stay in touch! Participation points will be awarded and your name will be entered in a draw at the end of the fundraiser. The winner will receive $25 off their order!
Get your orders in by October 25 at 9 pm!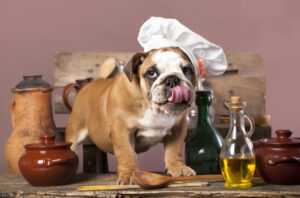 Check out our Facebook group for more info!
https://www.facebook.com/groups/229052155705242