Congratulatons to HAZEL on her recent adoption! We are so happy for you and wish you all the best with your new fur brother, Fletcher!
Many thanks to Tania for fostering her and helping her find her forever home!!!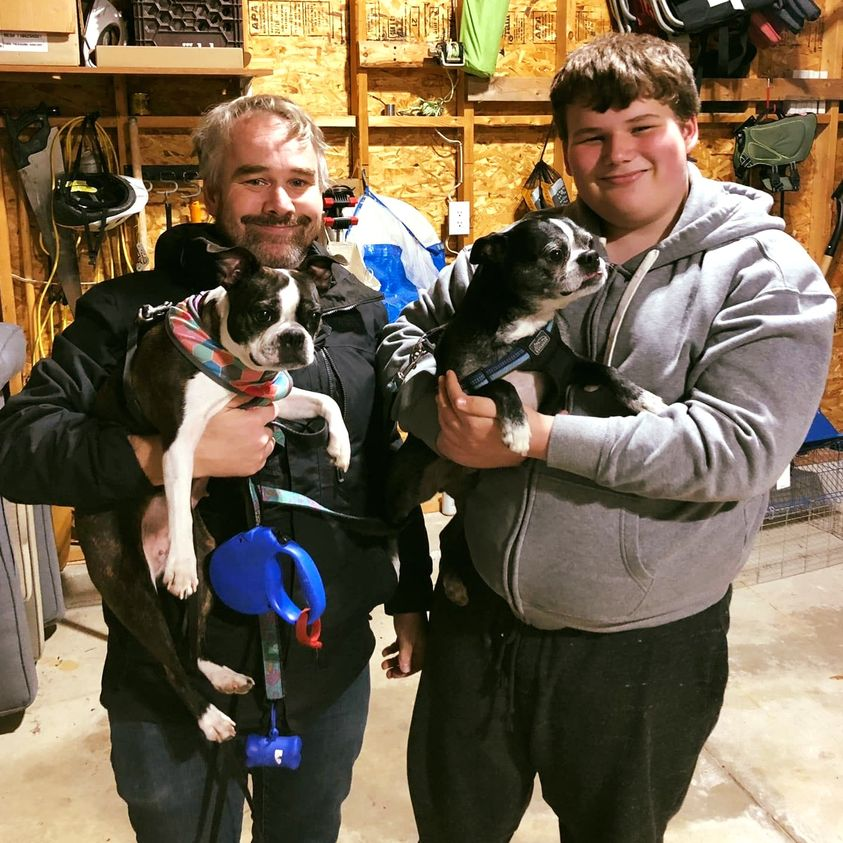 If you are interested in adoption, please visit this link to see our available dogs.