GO FOR A RESQWALK!
It's finally beautiful outside! Why not grab your pups, put on your sneakers, and go for a ResQwalk for HBR? It doesn't cost you a thing, and the cents add up with every little bit you walk and then it is donated to Homeward Bound Rescue!
Just don't forget to turn the app on before you start your walk and to end the walk when you get home. It's so easy!!
Happy Walking!!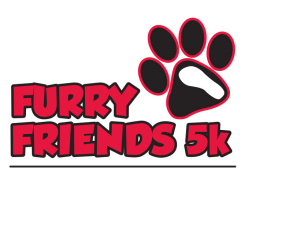 It's that time of year!! Registration is now open for the Furry Friends 5k, taking place on Sunday June 4th in Whitby. Get early bird registration pricing until March 31st. Register today to help raise money for dogs in need!
SIGN UP NOW!